Alf is committed

to providing an innovation :
Accessible
to all lawyers everywhere in the world in all languages
Efficient
by using technology to improve efficiency
Collaborative
respecting work habits and business know-how
Sustainable
commited to reducing carbon footprint and eco-gestures (paper and digital)
Productivity tools have become essential for lawyers and accountants.
We offer you tools adapted to current and future challenges. Today, there are already many online tools for monitoring certain business tasks, each offering different interfaces and uses.
So, centralising information and all these tools in a single platform for complete management and monitoring is a no brainer. This is why we launched Alf, to make innovation accessible to every lawyer around the world, in all languages and aligned with their know-how. In the future, legal tasks will be handled more efficiently, more responsibly and more transparently to better meet the needs of both clients and employees.

We are just starting ;)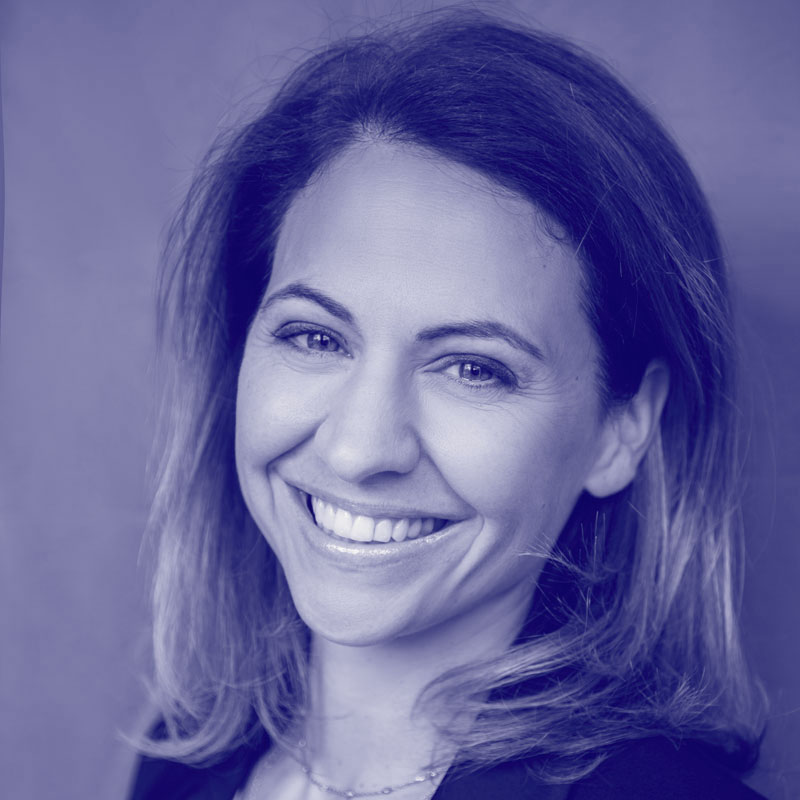 Lawyer for 20 years with international law firms and worldwide companies (Canal+, PwC legal, Nomos, Amazon) I had experienced this observation from the inside: too much useful time wasted to regularly monitor on recurring tasks and time-consuming linked to files, with low added value. It is to respond to this critical problem that Alf, the first platform for the automation of legal files, was designed and developed. Customizable, collaborative and accessible in all languages, Alf is also part of a GreenTech approach that encourages responsible innovation by reducing your carbon emissions.
Sabine Zylberbogen
Founder and lawyer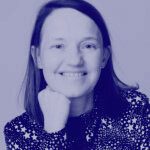 Muriel Colart
Financial officer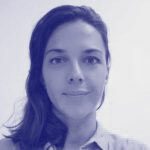 Marine Peltier
Chief operator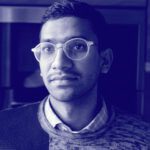 Harichandu Burugupalli
Product manager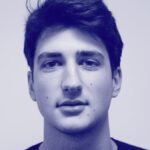 Pierre Nicolas
Fullstack developer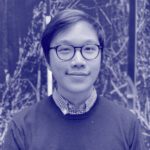 Vincent Kouoi
Front-end developer
Commited
We believe in the need to accompany changes in usage for all legal professions.
Creative
We believe that creativity is synonymous with innovation and growth.
Eco-friendly
We believe in the need to adopt eco-gestures in both paper and digital practices.
Multicultural
We believe in the diversity of the team as a source of sharing and wealth.